Auto
Arrival by car
---
© RalfGeithe/AdobeStock
No matter from where you arrive: You can reach us comfortably by car from all directions. Coming from Berlin and Hamburg, the A2 freeway junction Braunschweig Nord leads you directly to the city center. From the south, the A39 freeway feeder road from the A7 brings you to the gates of the city. Here you drive from the Braunschweig-Südwest interchange to the city center. The A36 offers a route with numerous beautiful views during your journey. From the Dresden/Leipzig area, this highway will take you directly to Braunschweig's beautiful city center and to the Frühlingshotel. Park in the immediate vicinity of the hotel. The parking garage Steinstraße is almost vis-à-vis.
Bahn
Arrival by train
---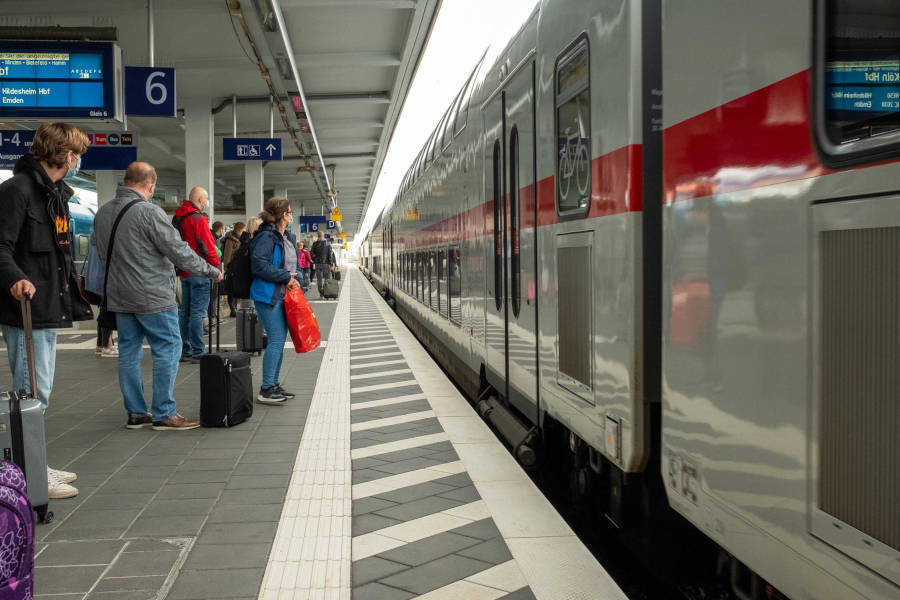 © Frank Schildener
If you are traveling by train, for example, you can reach Friedrich-Wilhelm-Platz in the middle of the city center in a short time with bus line 429. From this stop it is only a few minutes to your hotel.
Flugzeug
Arrival by plane
---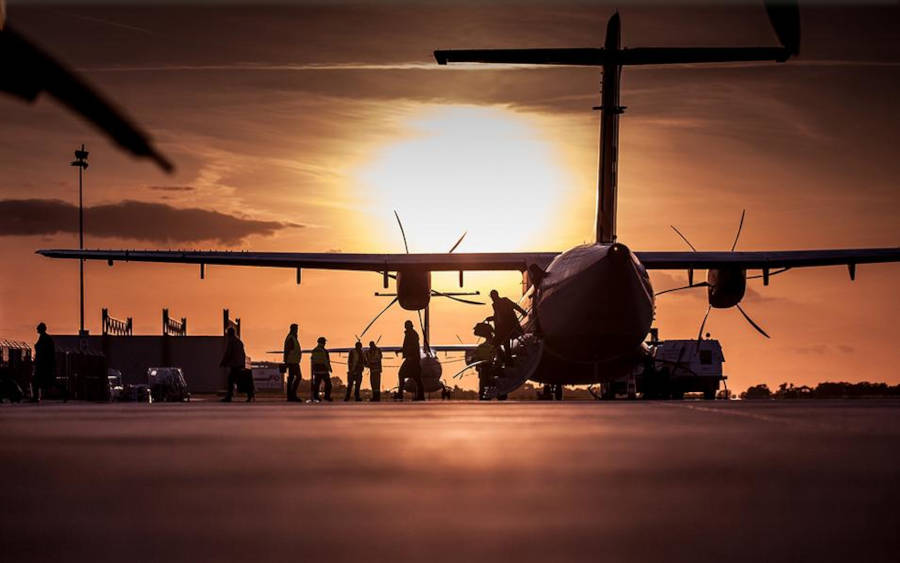 © Andreas Rudolph
Approximately eight kilometers from the gates of the city, in the north, lies one of three commercial airports in Lower Saxony: From Braunschweig-Wolfsburg Airport (airport abbreviation BEW), bus line 413 will take you to the Altstadtmarkt within 20 minutes. From this stop it is only a few minutes to your hotel.